Suddenly the door of the cabin opened and I saw these two: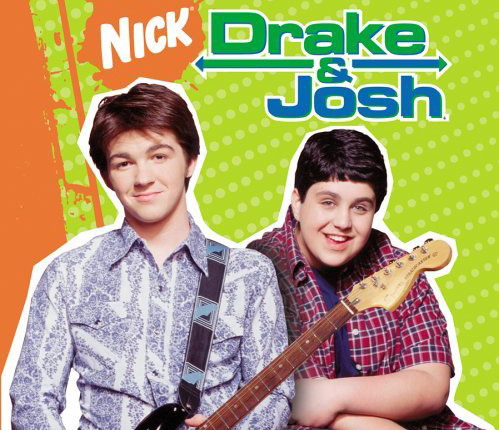 "Hey I'm Josh" bealched the glutton.
"Who the **** are you two?"
"AHH!!! This is Nickelodeon studios. You can't use swear jar words."
"Once I saw the swear jar I nicked and got my blade read to slice the stupid looking one with a guitar."
"Ah, Mr. did you realize you said that out loud?" said the guaitar one.
"DIE GUITAR DUDE WHO GIVES ME A FUNNY FEELING INSIDE!"
I stabbed him and wondered around the lot looking for Amanda Bynes.